According to a major roofing group, 38% of all roofing systems in the USA do not last as long as they should. This means the building's owners will have to pay more for roof replacements than they are expected when buying a new roof. The main reason for this is that many structures do not last as long as they should, thus they need to be replaced with the help of roofing contractor sunrise.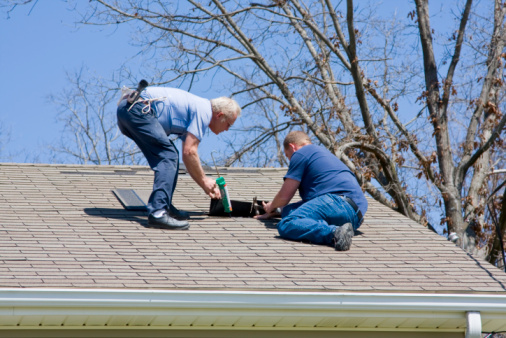 Premature roofing failure can also be caused by bad craftsmanship, roof replacement, automated damage, persistent dampness, weathering, defective materials, and poor design. Finding an issue without taking help from any roofing company is nearly impossible in the majority of these situations. While some professionals suggest yearly inspections but mostly two inspections should be preferred.
The roof's structure, as well as components such as the shingles and gutters, should all be carefully inspected. Examining shingles and fasteners is a simple and cost-effective way to deal with small components. This is significantly more cost-effective than letting a single loose shingle leak water into the walls, necessitating the replacement of the entire roof. Clogged gutters can cause leaks and mold growth by allowing water to overflow. A roof repair business that checks these factors will perform a better job of keeping the roof in good working order in the long run. Another benefit of roof repairs in Sunrise is that building owners may keep a better-organized record of their structure.